Depending on where you live, summer is far from over. Many of you continue to endure temperatures in the triple digits, yet the shelves at your local store are completely stocked with school supplies. Fall decorations and thoughts of pumpkin spice lattes may seem far in the distance, but the reality is that it's actually just around the corner. For many moms, athletic practices for your children are in full swing and school begins in a matter of days. It won't be long until families are back in their regular routines, which means if you haven't started planning your fall ministry schedule, now is a good time to start.
So, where do you start? What plans do you need to consider? If you're looking for some next steps in planning for your fall, here are a few ways you can begin your preparations.
Plan your fall Bible studies. Whether you offer one study or multiple studies, fall is a great time for women to re-engage with God's Word. Many of them took a break over the summer, but now is a good time to start promoting what you will offer, provide a way to sign up for the study, and ensure it's on the church calendar. Consider whether you will offer childcare because you'll need to secure a plan with your children's ministry leader. Now is a great time to order study materials or visit your local LifeWay Christian Resources store to peruse the variety of options from which to choose.
Here are three great options to consider: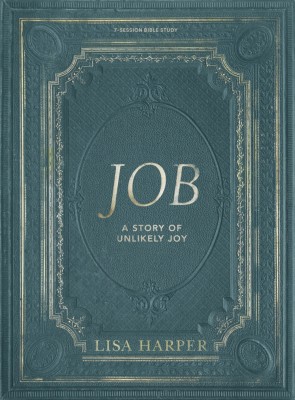 Job by Lisa Harper
In this 7-session study by Lisa Harper, discover the redemptive side to Job's story of suffering. Learn to use pain to strengthen your faith, point others to the gospel, and remember God's providence will never take you to a place where His grace will not sustain you.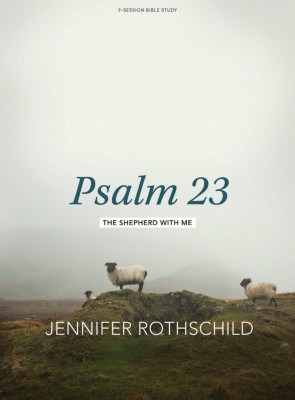 Psalm 23 by Jennifer Rothschild
In this 7-session study by Jennifer Rothschild, gain fresh insight and encouragement from Psalm 23. Explore the depths of God's compassionate care while debunking the self-reliance myth. Learn how your vulnerability is not a liability because you can trust the Shepherd's goodness throughout each season of life.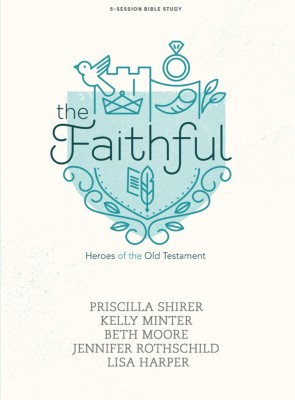 The Faithful
The Faithful is a compilation of authors from previous Old Testament studies. This is a great option for women who want a variety of teachers that expose them to past studies. It will be available early in September.
Plan a kick-off event. Just as students are attending back-to-school activities, consider an evening where women can meet for fellowship and learn about the fall plans for your women's ministry. Ask women's leaders from various ministries within the church to have information and ways for women to sign up. Whether it's a mission trip, a community outreach ministry, or a Bible study, offer a relaxed setting where women can explore all of the ministry opportunities offered within your church. And don't forget ministries that aren't just for women! Invite your worship ministry, student ministry, and children's ministry to be available to invite women to participate and serve.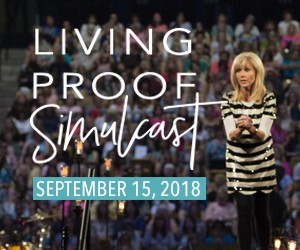 Offer a Beth Moore Simulcast event. If you're looking for a simple way to offer an event with a big impact, consider hosting the Beth Moore Simulcast event scheduled on September 15. Check out all the information you need here or buy an individual pass to watch the event in the comfort of your own home.
Assess the current needs in your ministry. If you're still not sure what to plan for the fall, consider offering a survey for women in your congregation. This is especially important for churches that are revitalizing a ministry or beginning a new ministry to women. Create a Google form and send the link through the normal communication channels of your church and discover the needs within your congregation. Share the results with others in leadership and with your leadership team.
Plan team development opportunities. If you're in the midst of organizing your leadership team or they just need some options for learning how to work together, plan a half-day meeting or take them to an event like You Lead. Your team will be excited about the future of ministering to women and take away new ideas you can implement in the future when they learn together.
---
Kelly King is the Women's Ministry Specialist for LifeWay Christian Resources and oversees the YOU Lead events. Join her this year and get to know her heart for ministry leaders. Follow her on Twitter @kellydking.